This week's special event: Randomly selected 50 lucky customers to get double the order product every day. We will send you an email, please remember to check, thanks for your support❤️❤️❤️
Odin norse pagan Odin statue Norse statue
Odin
The one-eyed man with a spear-visualization of the Supreme God of the North-Odin. He wanders through the world and gathers his warriors for Ragnarok. A perfect gift for lovers of viking culture, the dark ages and the old gods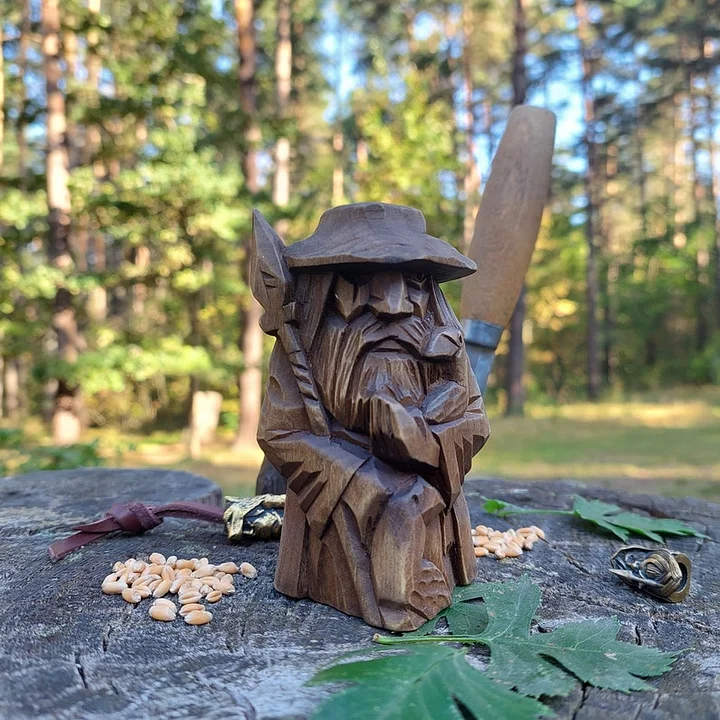 Thor
In Germanic mythology, Thor is a hammer-wielding god associated with thunder, lightning, storms, oak trees, strength, the protection of mankind, and also hallowing and fertility.
Thor is a prominently mentioned god throughout the recorded history of the Germanic peoples, from the Roman occupation of regions of Germania, to the tribal expansions of the Migration Period, to his high popularity during the Viking Age, when, in the face of the process of the Christianization of Scandinavia, emblems of his hammer, Mjölnir, were worn and Norse pagan personal names containing the name of the god bear witness to his popularity.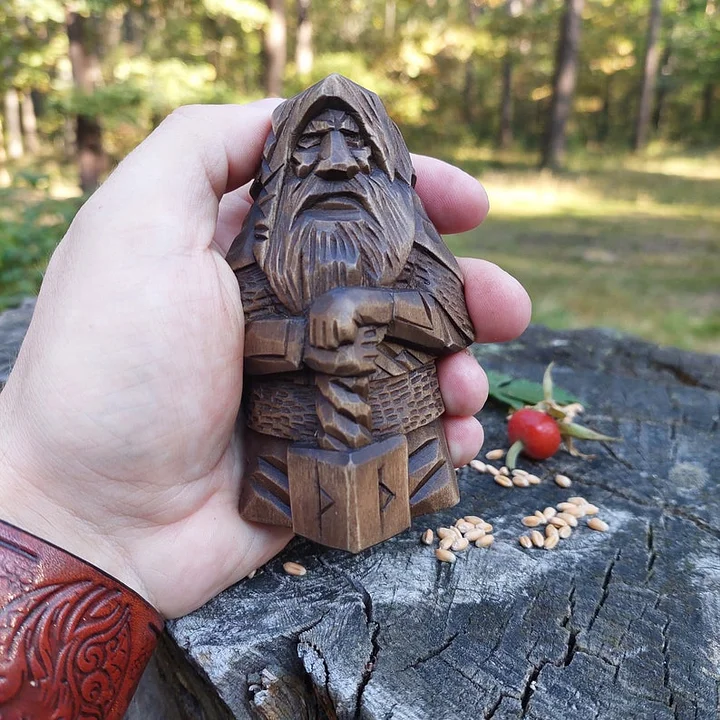 Ulfhedinn
The Ulfhedinn is a legendary Viking warrior. Half Human half wolf with overpowered skills and abilities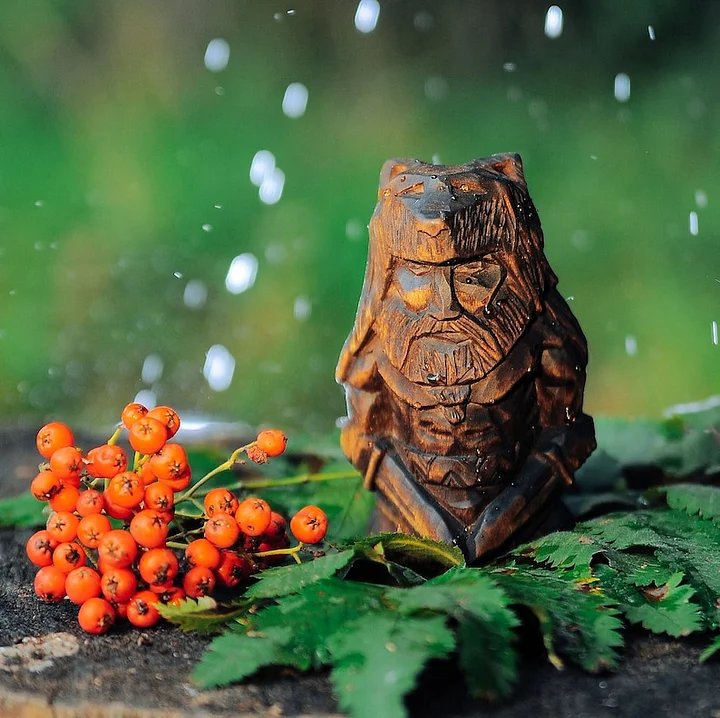 Tyr
Tyr was the Norse god of war and bloodshed, also renowned as a bringer of order and justice. He was best known for sacrificing his arm to Fenrir so that the gods could trap the giant wolf.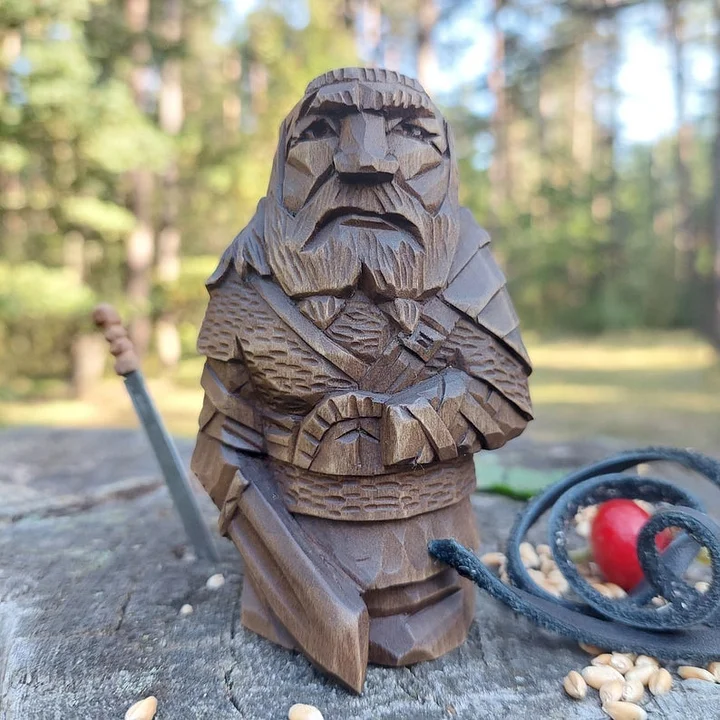 • Size: 3.9 Inches/10 cm
• safe for children and animals
• Can be used for your altar
⚡️Stock sells fast - get yours today!
From the beginning, we have made excellent customer service our top priority. Our customer service team is always ready to answer any questions you have under the guidance of experts, from choosing humorous gifts to gifts with profound meaning. We can't wait to work with you.

You can mail us at [email protected]

CUSTOMER SERVICE HOURS: Mon-Sat / 9 – 21h EST